COVID-19 Update: Sunshine Center Locations Reopen With New Procedures In Place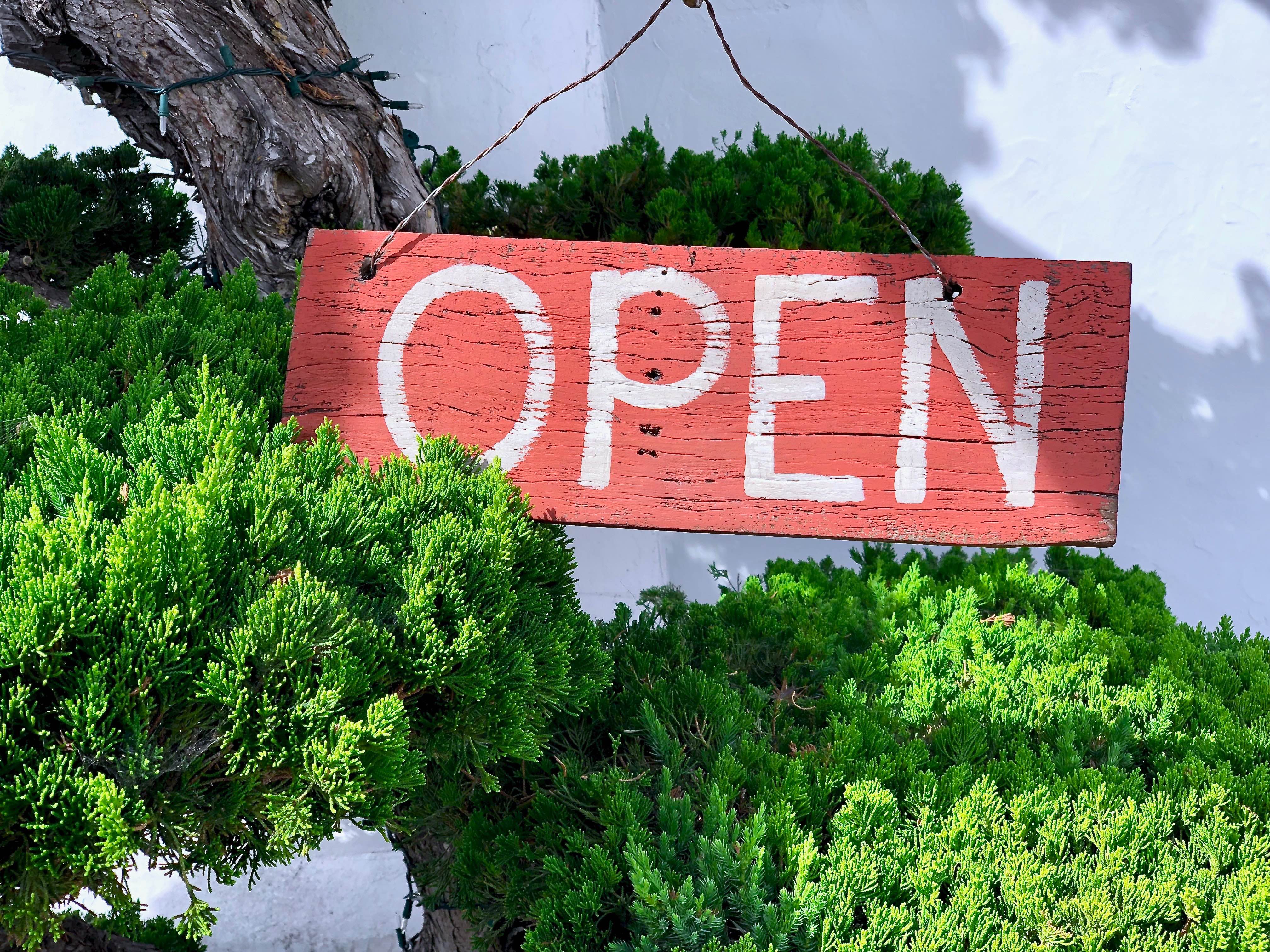 Update 07/13/20: We are also currently offering virtual therapy for all services. (OT, PT, Speech, Counseling, ABA & Social Skills including doing all initial evaluations) In addition, we are now also offering in-home therapy. If you're interested in our social skills services, note that it's currently a maximum of three children, and "outside only" at our centers.
Sunny Days Sunshine Center is excited to announce our re-opening plan. After three months of providing strictly telehealth therapy, Sunshine Center is reopen for 1:1 face-to-face center-based services. We are also providing in-home therapy, but at this time, all home therapies are to take place outside. We are also doing evaluations for all services at the Center. (If you'd prefer telehealth for evaluations, this is still an option.) In addition, we are continuing to offer all therapies through telehealth as long as the insurance company allows it.
Our number one priority is the safety of all of our children, staff, and therapists.
That is why all three of our locations have policies and procedures in place (see below) that will help to ensure social distancing and the disinfecting/cleaning of materials and rooms. We are very happy to provide the option of being face-to-face again, (while masked, of course), and look forward to seeing you soon. If you have any questions, please do not hesitate to reach out.
Onsite Therapist Responsibilities
Only one adult is allowed to accompany the child into the session. If the adult chooses to not go in with the child, the adult must wait outside of the center. No one is permitted to wait in our waiting rooms.
Therapist is to scan the child's temperature prior to the parent/guardian leaving.
Therapist will ask the family the screening questions.

If the family answers, "Yes" to any of the questions, or has a fever, the session will not take place for two weeks or unless a doctor's note states they are not infected.
Virtual therapy should be offered in the interim.
Home Therapist Responsibilities
The day before the scheduled session, the therapist should call the family and ask the health questions.

If any of the answers are "Yes," the therapist is not permitted to provide services.

Upon arriving at the home for the session and prior to entering the house, the therapist should confirm with the family the screening questions.

If the family answers, "Yes" to any of the questions, or has a fever, the session will not take place for two weeks or unless a doctor's note states they are not infected.
Virtual therapy should be offered in the interim.

Upon entering the house, the therapists must utilize hand sanitizer or wash their hands.
Therapists are not permitted to bring any toys, materials, or bags into the home/session.
Therapist should utilize hand sanitizer prior to entering their own vehicle once the session is over.
Sanitizing Procedures Between Sessions At The Center
The therapist is to immediately wash their hands once the child is returned to the parent or guardian.

Sessions will not be allowed to go back to back. Therapists will need at least 15 minutes in between each session to sanitize the room and material.

The therapist must:

disinfect the entire room including: all toys that were played with or touched by the therapist or child
disinfect each chair
disinfect the table
wipe down door handles (the disinfectant mister and disinfecting wipes should be used)
Other Policies/Procedures:
All staff/therapists must wear a face covering any time you are within 6 feet of any other person, and/or in any common area (hallways, bathrooms etc.).
All therapists must wear a face covering during their sessions, whenever picking up or dropping the child off to the parent, and whenever in the child's home.
Speech therapists should wear a face shield if they cannot wear a face covering.
Everyone entering the Center will need to wear booties (children can either wear booties or their shoes will need to be removed). They are to be worn over their shoes and must remain on at all times when within the building.
Only one person will be allowed in the bathroom at a time (if the therapist is taking a child in, it can only be the therapist and the child in the bathroom at the same time). Everyone will be required to use a disinfecting wipe to wash the door handle down. Or they will be required to use a brand new glove or napkin/paper towel to open the doors.
If a therapist/staff person leaves during the day and comes back again, they will need to have their temperature taken upon return and complete the health screening questions.
No session will start before 8:30am.
Photo by James Lee
Author
Dr. Lindsay Hilsen, BCBA-D | Director
As Director of Sunny Days Sunshine Center, Dr. Lindsay Hilsen brings close to 20 years of experience with early childhood intervention and autism to the position. Lindsay received her Doctorate in Special Education through Nova Southeastern University. She is a Board Certified Behavior Analyst at the doctoral level (BCBA-D) who holds two masters in Special Education and Education, as well as a certified NJ special education teacher and elementary education teacher. She is also the author of two Autism Curriculums: A Step-By-Step Curriculum for Early Learners with an Autism Spectrum Disorder and A Step-By-Step ABA Curriculum for Young Learners (ages 3-10) with Autism Spectrum Disorders.
Call Today
1-866-557-8669
Office Hours
Mon-Fri 8:30 am - 7:30 pm
Sat-Sun 8:30 am - 3:00 pm
Contact Form